Labor Day weekend is fast approaching and here are 5 tips to help you enjoy every minute of it with friends and family whether you are in New York City or elsewhere!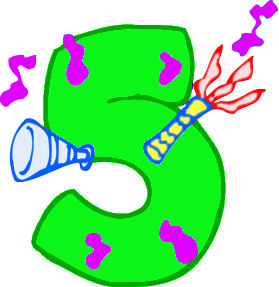 Tip #1 – Think about a "staycation". Labor Day weekend is one of the highest traffic weekends on the road and in the airports. Consider enjoying a nearby pool, beach, lake and/or your backyard for the Holiday weekend!
Tip #2  – If you are traveling for the Labor Day weekend carefully plan when you leave and when you return to be on the road or in the air at off peak travel times. If you are coming in and/or out of NYC I have a blog post for you on navigating NYC traffic.

Tip #3  – Think about what you want from Labor Day Weekend. Is it a time for parties with family and friends? The long weekend might be the perfect opportunity for a home improvement project. Is the weekend a time to rest? Perhaps you'd like some rest and some recreation? Think through the weekend so it's what you want and need.
Tip #4 – Once you chose how you'll enjoy the weekend start implementing your plans now so that you are not rushing over the weekend. If you'll be traveling fill the car's gas tank now. Are you planning a BBQ?  Make your shopping list now.
Tip #5 – Make up your mind that you'll have a great time! Whether you're cleaning a closet or dining at a sidewalk cafe in NYC resolve that you are going to have glorious weekend and enjoy every minute if it!