Back to school shopping has begun in NYC! Back packs and clothes for kids of all ages are flying out of the stores in NYC!

Don't forget it is time for teachers to not just shop school supplies for their class rooms but also to keep an eye out for some great clothes so they too get to start the school year looking smart!

Just as dress codes vary from school to school for students the same is true for school and college instructors!

In some schools it's appropriate for instructors to dress with a casual blue jean style in their class room.
Casual Blue Jean Style In The Classroom!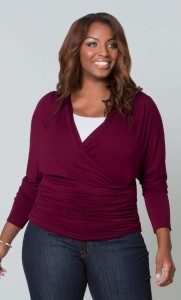 In other educational institutions a more business like look is the right choice for a teacher!
Business Dresses Can Be The Right Choice For The Classroom!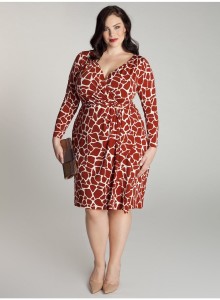 So is it time to pick up that perfect burgundy wrap top to pair with your favorite blue jeans, or an animal print faux wrap dress?
With either choice ( or both!) make way for teachers selecting some fashion and style to be ready to greet their students for 2015 and a dynamic new year of learning!