If you love to eat, now is the time to come to NYC!

The reason that now is perfect timing for food lovers to descend on New York City is that Restaurant Week is in full swing with only a few days left!

If somehow you are unfamiliar with all of the awesome gastronomic delights of being in the Big Apple during this semi-annual affair, you are in for super treat!
Hundreds and I mean hundreds of restaurants in all the five boroughs of NYC offer discounts! 
Participating Restaurants in NYC Summer Restaurant week!

No matter where you are in the city there is a restaurant dining discount waiting for you and your friends now through August 14!
So it's time for you to put on a favorite outfit, grab your friends, pick a yummy sounding restaurant and off you go to enjoy fabulous food at equally fabulous prices!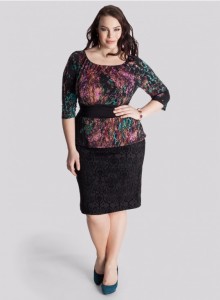 Put on Your Favorite Outfit!

Be sure and let us know your favorite NYC restaurant and menu item!