New York City is a great place to be to celebrate Memorial Day weekend as it's Fleet Week!

2015 continues this New York tradition now in it's 27th year of honoring our USA military with a parade of ships, boat tours and days filled with fun activities!

Dozens of activities from ship tours to aviation and Navy dive demos are planned throughout the city and most are free and open to the general public!
Fleet Week NYC Event Schedule for 2015!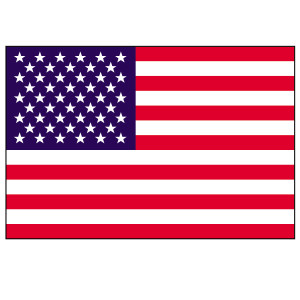 So whether you're in Manhattan, Staten Island or Coney Island check the Fleet Week schedule and enjoy exploring a Destroyer or watching an aviation exercise, grateful for the freedoms our nation holds dear!
Have a wonderful Memorial Day Weekend, we certainly will here in NYC!