With President Obama's recent visit to NYC to see the musical Hamilton with his daughters, we New Yorkers are reminded of how even with a busy schedule it's important to at times take a break and go see a Broadway show!

http://bit.ly/1g6ZVHs
Before, or after seeing the current Broadway offerings theater goers love to compare all the shows currently running on Broadway!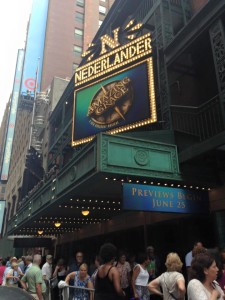 Many theater goers then love to reminisce of the great productions from the past of Broadway's great history!
Was Rent better than Victor, Victoria? If you saw the original production of the musical Chicago, did you see it with Chita Rivera or Liza Minnelli?
 http://ebay.to/1gPkvw2

Did you catch Jim Belushi and Robert Sean Leonard when they were on Broadway in the revival of Born Yesterday?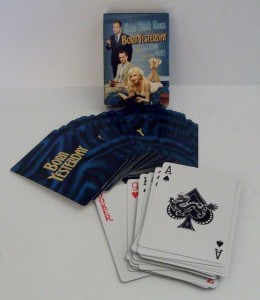 http://ebay.to/1HSYvXL
Lovers of New York theater are often avid collectors of memorabilia from their favorite shows!
After all, all the world's a stage, especially when you've been to a Broadway play or musical!
So, what was your favorite Broadway musical or play?