Here in NYC we love to shop! It's 2 weeks until Black Friday perhaps the most fast paced frenetic shopping day of the year in NYC and the USA!
To enjoy your Thanksgiving day with your family and friends you want to plan your meal and where you're going to be now!
Tips For The Perfect Thanksgiving Even If You're Not In NYC!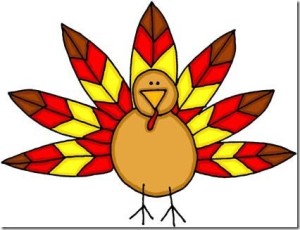 Once that task is taken care of, it's time to breath for a moment.
Pour yourself a nice cup of tea or coffee in your favorite mug
Layer yourself  with a great chunky knit sweater to stay warm in this Fall weather.
And head outdoors for a nice walk to your favorite spot. Here in NYC our neighborhoods are scattered with great community gardens and small pocket parks.

Look around at the change in the season. Enjoy for a few moments Fall's beauty. Sip your tea or coffee and breathe deeply.
Think about Thanksgiving. Ponder your Holiday plans. Know your life will be very busy for the next 2 months full of family, friends and work festivities. Grab some quiet now for yourself and savor Fall. It's time to take some time for yourself and enjoy a spirit of gratitude.

Head back home refreshed and ready for the Holiday frenzy with a smile on your face.