This is an awesome weekend here in NYC with thoroughbred racing's Belmont Stakes on Saturday June 6 and Broadway's Tony Awards on June 7!
These stellar events have two things in common for New Yorkers!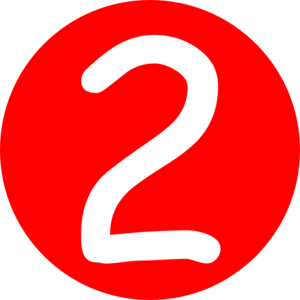 We can't wait to see the terrific clothes of the attendees at both events and most importantly we want to see who wins!

 
For the Belmont stakes, would you wear a blue dress with ruching, a black lace cocktail dress or would you prefer animal print?
What would you wear to tomorrows Belmont Stakes Race? A blue dress, animal print, black lace? http://t.co/m2FeY5klmz pic.twitter.com/8LdXi55PAi

— NYC Fitness Family (@nyc_fitfamily) June 6, 2015
Looking at the Tony awards I always think what dress goes with a black tie? So many ladies on the red carpet chose a black dress or gown, would you?
Black dress on the red carpet for this year's Broadways Tony Awards? http://t.co/CAvTTXMA6Z pic.twitter.com/SiVtizzRZ3

— NYC Fitness Family (@nyc_fitfamily) June 6, 2015

So whether you're dressed in blue, or a black lace gown and attending  the Belmont Stakes or the Tony Awards and whether cheering them at home or in person, the question still remains,
Who will win this year?