This weekend is the subway series in MLB baseball here in NYC!  In NYC we love sports and we love great rivalries!
The NY subway series pits the NY Mets against the NY Yankees!
The team's fans are as passionate about winning this inter league series as are the teams!
This subway series rivalry is as fierce as the renowned rivalry is between the NY Yankees and the Boston Red Sox!
Even Wikipedia takes note of the fierce 100 plus year baseball rivalry between NY and Boston!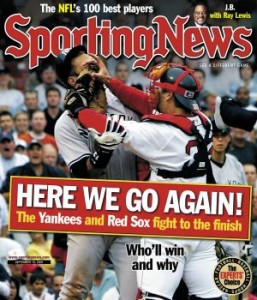 Wikipedia notes fierce NY Yankees Boston Red Sox Rivalry!
As New York City baseball fans know as hotly contested as the Boston NY Yankees games are just as hot if not hotter is the inter league battle between the NY Mets and The New York Yankees!

Last night September 18th the New York Yankees were pummeled 5-1 by the NY Mets with the Mets hitting 3 home runs against the Yankees pitching. Joe Giradi didn't play super star hitter Alex Rodriguez til the last inning. It was too little of Alex too late to salvage the game for the NY Yankees.
This set the stage for today's game with the big question being without Alex Rodriguez hitting could the Yankees score enough runs to fight back against the NY Mets and not lose this important series!
The Yankee bats fired with Carlos Beltran hitting a scorching  3 run homer in the first inning to put the Yankees on their way to beating the Mets 5-0 today.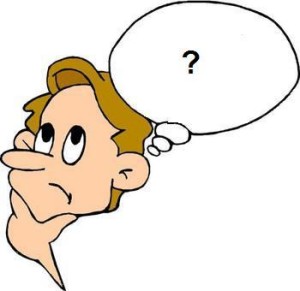 So now here is the big question NY sports fans. Who will win Sunday night's crucial game and give it's  baseball team bragging rights in NYC?
Will The Mets or the NY Yankees win Sunday's baseball game?
Who do you pick?