Summertime is full of  family reunions, weddings and parties and that means one thing here in NYC! How do I look good while traveling?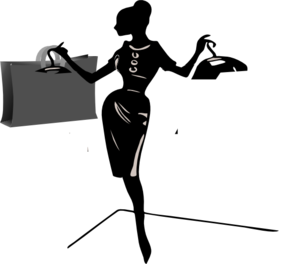 The dilemma is here, what do I wear and what do I carry so I look and feel great while traveling this summer?
The number one consideration is I must have a decent cup of hot (or super cold) coffee (or tea) while in transit.
As you can't carry your favorite beverage through TSA, a double wall stainless Starbucks tumbler is a smart addition for your carry on bag!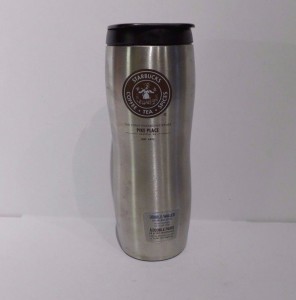 The much coveted Starbucks Pike Place Double Wall Stainless Tumbler!

Once through TSA run to the nearest decent coffee bar and fill your stainless double wall cup so your essential travel beverage stays nice and hot (or cold) while you're waiting for your flight!

Now the waiting begins. Whether you workout or not fitness yoga Pilates style pants are not only super comfortable, they look great on you!
Fitness pants have the added benefit of traveling well!
So wear a pair of long black yoga pants or pink capris and your airport and plane time are easier and you arrive at your destination looking and feeling totally awesome!
Fitness clothes make you look and feel your best when traveling!

Double wall Starbucks stainless tumbler in your carry on and wearing a great pair of Pilates pants with a stylish top and you're on your way to a great time with family and friends New York style!