NYC is getting ready for July 4th and that means it's time to think about where you are going to watch Macy's 4th of July Fireworks!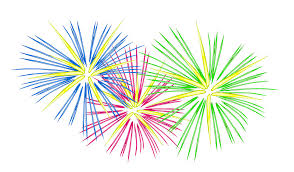 For New Yorkers and folks unable to get to the east side of Manhattan or the Brooklyn Bridge Park there is the television set!
Adventuresome New Yorkers and visitors will head to NYC's East Side of Manhattan and Brooklyn to watch this year's awesome fireworks live!
It's time get on Facebook and other social media sites and double check where your friend's live. Many NYC residential buildings have rooftop access for residents!

If you plan to watch the fireworks display from the street or a lower Manhattan or Brooklyn city park it's best to start getting into place by 5 pm as all the good spots will fill up fast!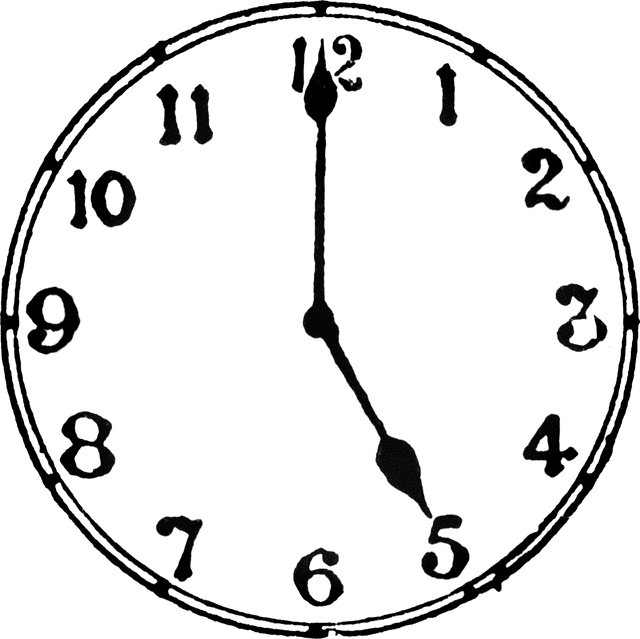 And before you pick exactly where you're heading to watch the fireworks with your friends and family be sure you have a red top to pair with shorts or jeans to show your patriotism and love of the red, white and blue!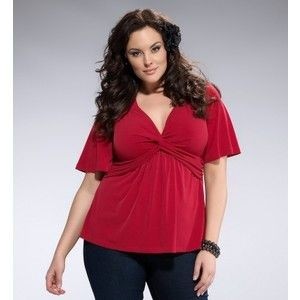 Perfect Red Top To Wear For The 4th of July!
When picking where to view the Macy's 4th of July Fireworks don't forget all the great rooftop bars on the lower east side of NYC and in Brooklyn near the barge where the fireworks originate!

Berry Park Bar in Brooklyn is a top pick with its 2 bars, large beer section and fantastic city views!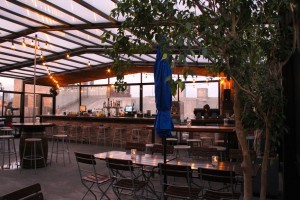 Berry Park Bar with it's rooftop bar is a great pick for the 4th!
Start thinking about what you need at home, your awesome July 4th outfit to wear, and/ or make plans to get to that perfect spot to watch Macy's 4th of July Fireworks and get ready to be wowed once again by a great show!